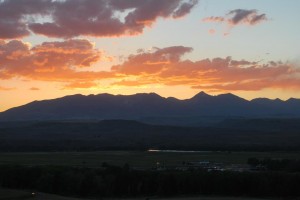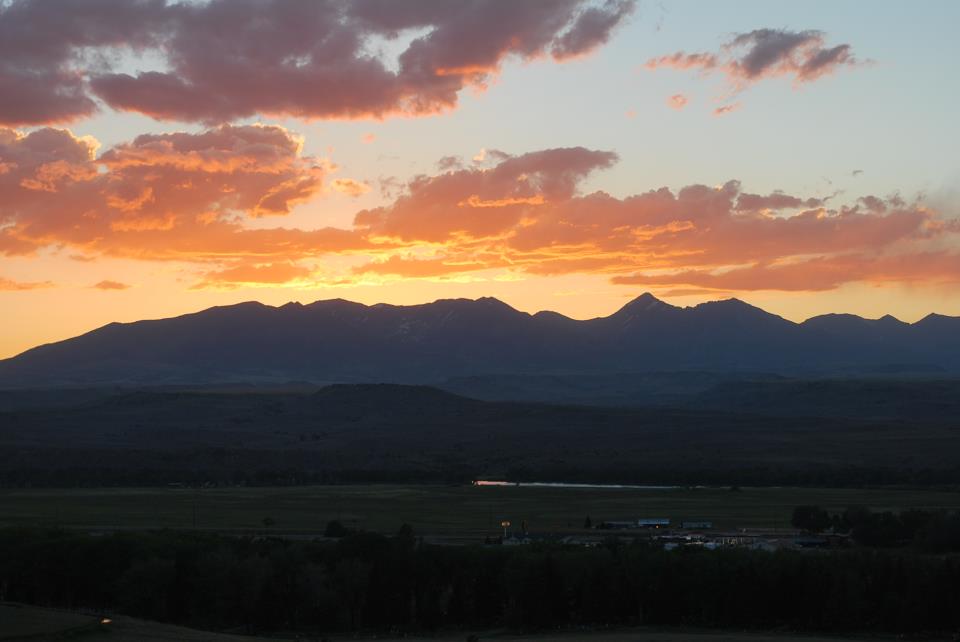 It all started when I moved to Montana.
I'm not new to starting life in new places. I moved to New Hampshire in college, I lived in Ireland on a study abroad and moved to Wyoming a week after graduation. Each time, I knew no one. I started fresh. I took a leap. And I thought Montana would be just like all of my other leaps.
When I moved, I worked from home and lived alone for the first time. My goal was to finally start my life in a place that I'd been wanting to live for years. To build a community and feel at home there. At the bottom of all of that was a desire to be closer to my boyfriend, who lived right where I wanted to be.
After I moved, I realized how alone I was. I felt so naive for thinking the transition would be easy. I realized that my support group of women was anywhere but here. I had friends all over the world, except for in Montana. I survived on FaceTime dates and voicemails from girlfriends. It was incredibly hard to make friends in this new place, without knowing anyone to meet people through.
And I have to be honest… I didn't do anything about it for almost a year. It took me 10 months to take real action. Still in the warmth of summer, I peered into my future earnestly fearing the next cold winter, afraid of a time when I would be alone, inside and sad again.
But I remembered what an old friend had told me when I moved, about a site called Meetup.com. It was a place where people coordinated group outings, met people in the area that liked similar things, and did real stuff together. I'd perused the site in the past, but I'd had no real luck there, as of yet.
On a whim, I decided that my issue wasn't that I was missing out on people– I was missing out on real friendships, girls, that we're my age and in my same station in life. So, I got over all the uncomfortableness that I had (it was just the idea of going online to meet real friends… It felt unnatural, but I felt like I had no better choice). And aren't I glad now…
Taking action is a funny thing. Action builds, and takes on a life of it's own. Since I started that group, dozens and dozens of girls have joined. As of today, over 80. For the most part, they have the same story as me– they were new in town and knew no one. Or they had been in the area a long time and all their friends got married and had babies, and they didn't live the same life anymore. We all wanted to connect, have girlfriends to talk to and to do real-life, fun things with.
My action has taken a life of it's own. I've begun feeling at home, at peace, with an ever growing support group of strong women. Most of all, it made me realize that I'm not alone, which is really the best feeling of them all. And thankful, so thankful, for taking action.